Arthur, Illinois
Arthur, Illinois, "The Heart of the Illinois Amish Country,"
is a town of 2,200 residents
located
10 miles west of I-57 off exit 203. The friendly, down home atmosphere of Arthur helps to back up its motto,
"Where you're a stranger only once."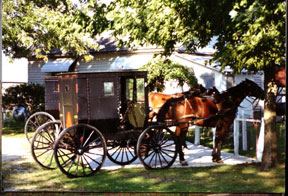 A
rthur's surrounding
Amish settlement
, established in 1865 by a handful of families, has grown to over 3,000 members. The Amish work rich farmland of the area with teams of six to eight horse hitches, and the Amish' horse-drawn, black buggies are a common sight around Arthur.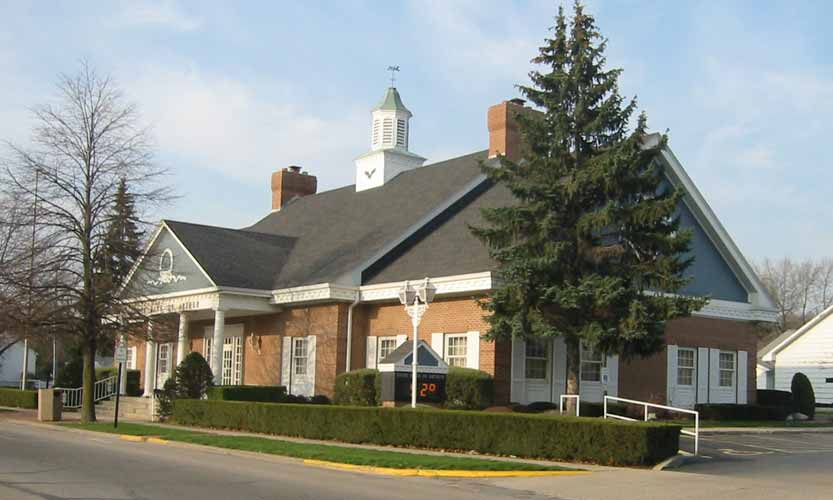 A
rthur's downtown business district is filled with a variety of gift
shops,
fine clothing
stores
, unique craft
shops
, furniture
shops
and several restaurants.
A
rthur's Industry also thrives in the area with many reasons for businesses and business-people to find Arthur an attractive place to
establish a presence
.