Rockome

Rockome... an Amish Country tradition.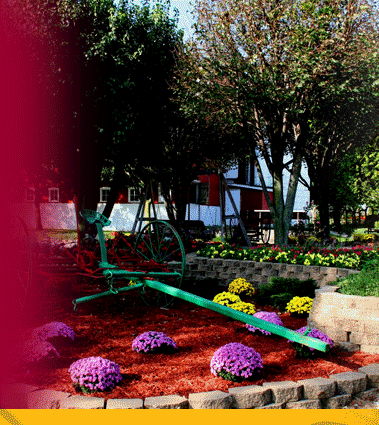 The new owners of Rockome have reinvigorated this well loved attraction in Illinois Amish Country. New events every week, an emphasis on year round attractions, family oriented, and great food.
Check our calendar to find out what's up on your travel dates. 2007 new events include many historical re-enactions dating from the 1700's thru the 1900's. These make a great family visit and add an educational side to your travels. Also new is an emphasis on agri-tours and youth education events that add a bit of learning to the rest of the fun. Once again... check the calendar!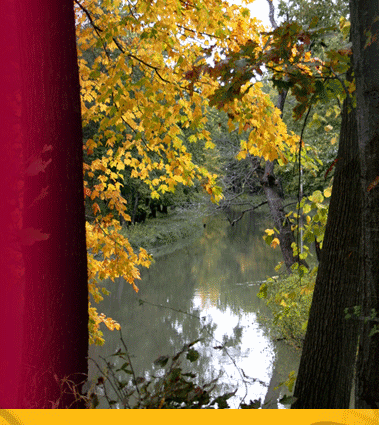 2007 will include the arrival of two different wild animal shows... the Wonders of the Wild 10 day show in August and the Birds of Prey show in October. These programs will also delight the whole family. The "back 40" will have more animals this year to go along with the deer, elk and bison. A large kid's zone is planned for 2007 also.
School programs, historical reenactments, agri-tours all spell family fun!.
And Don't miss the Christmas Light Show and Country Craft Show in December.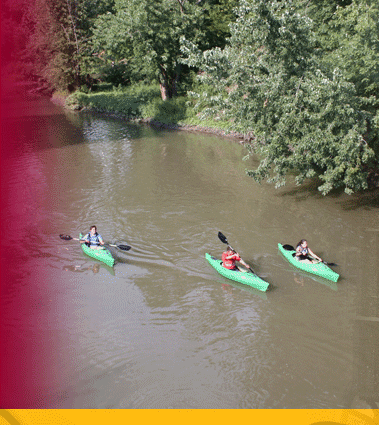 For the more adventurous there is horseback riding, kayaking and camping available. The Kaskaskia river winds thru the property and across Amish country. Guides and maps are available to make your plans easier.
Rockome makes a great destination for groups of all kinds. Family groups, bank travel groups , motor coach destinations or scheduled stops. Be sure to include this great destination in your travel plans.
ACM Tours can help with all your travel planning. Give us a call or email today!